LIN XIAOLONG
林小龙
An Aspiring Writer
Welcome! This site will include lists of works that were done by this author and also where to find it. The works include original fictions, fanfictions and commissioned fictions.
Original Works
Here is where you can find the list of Original Works that the author has done.
The Emperor and His Thief
Character List
力芳明 | 林小
Li Fangming | Lin Xiao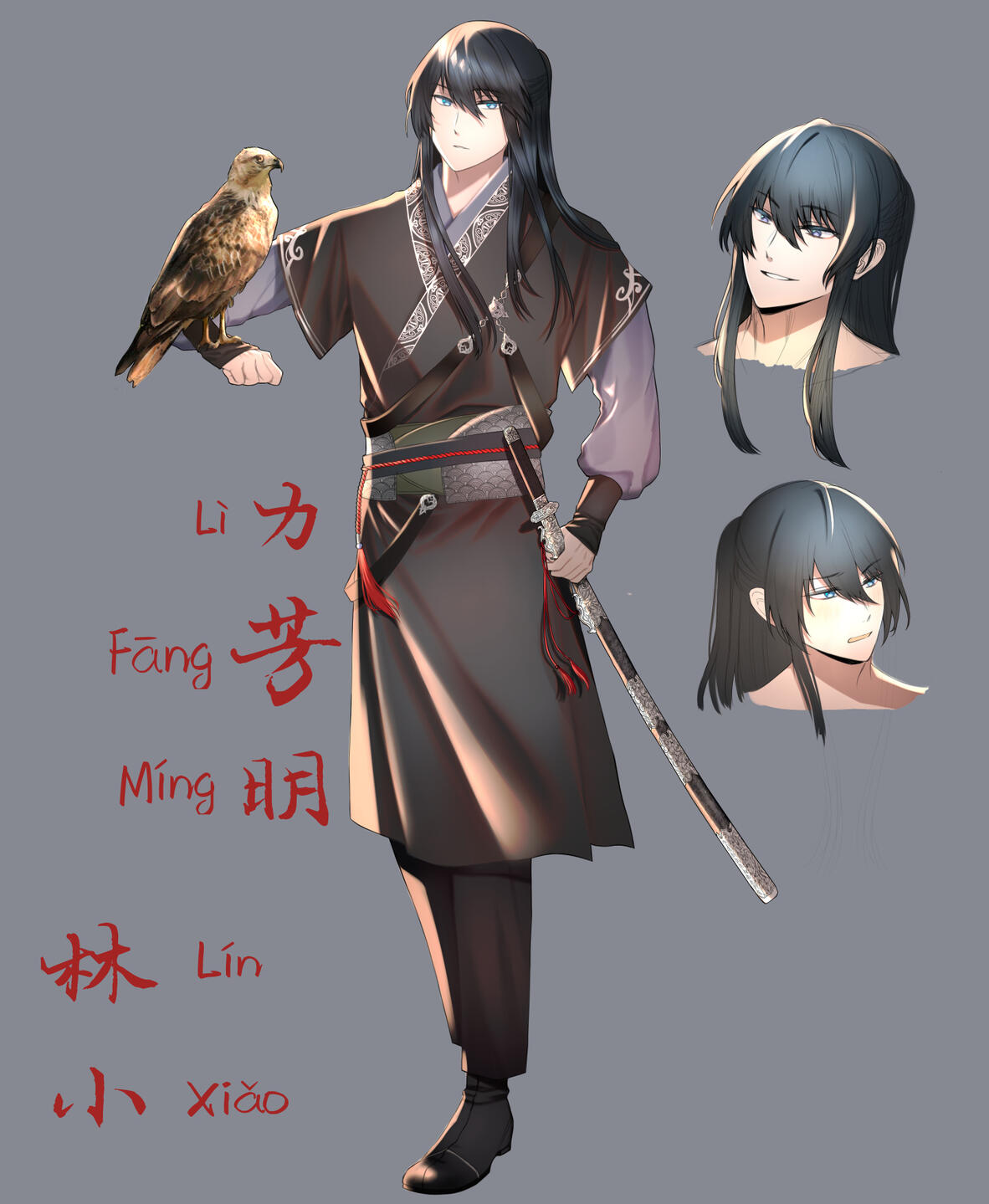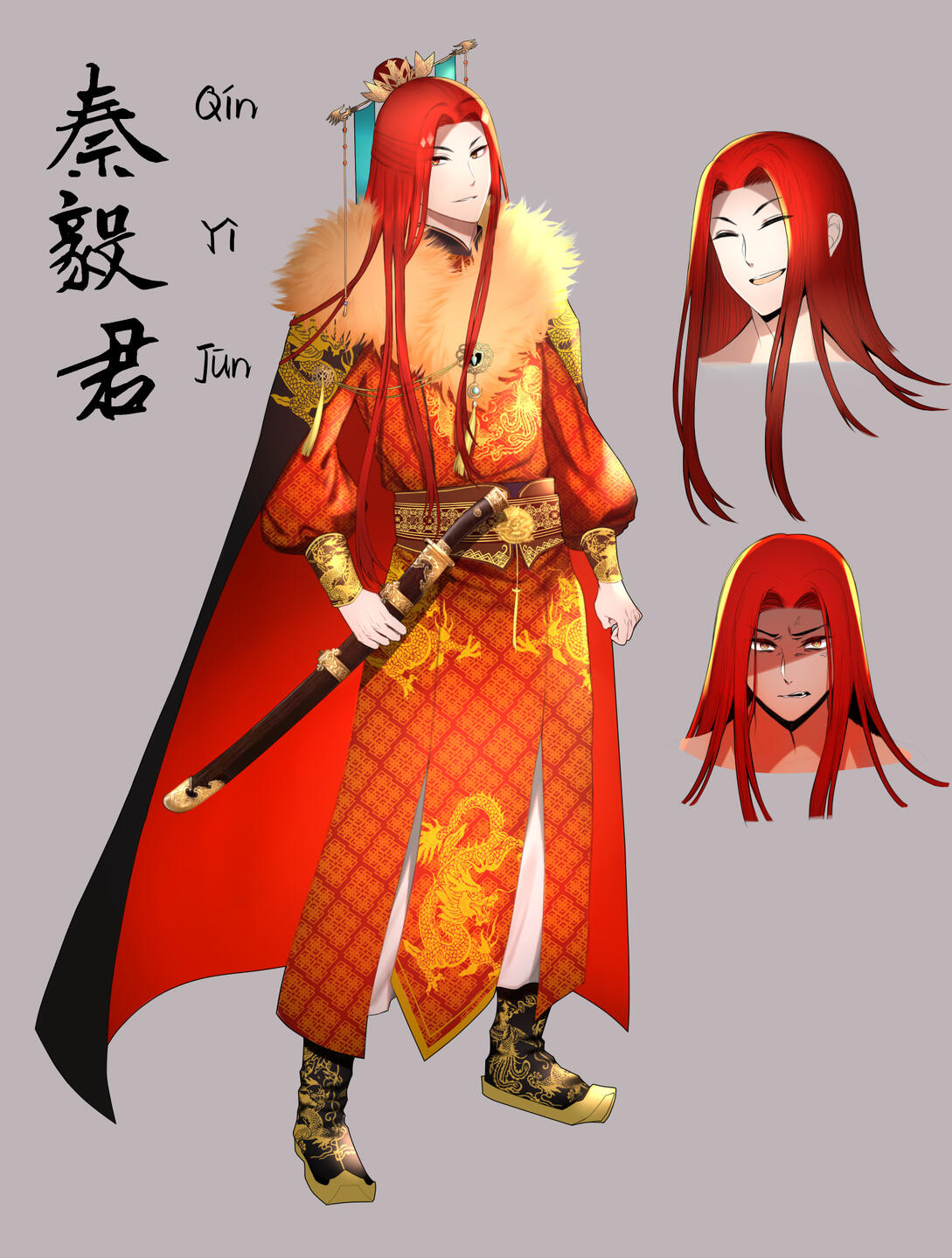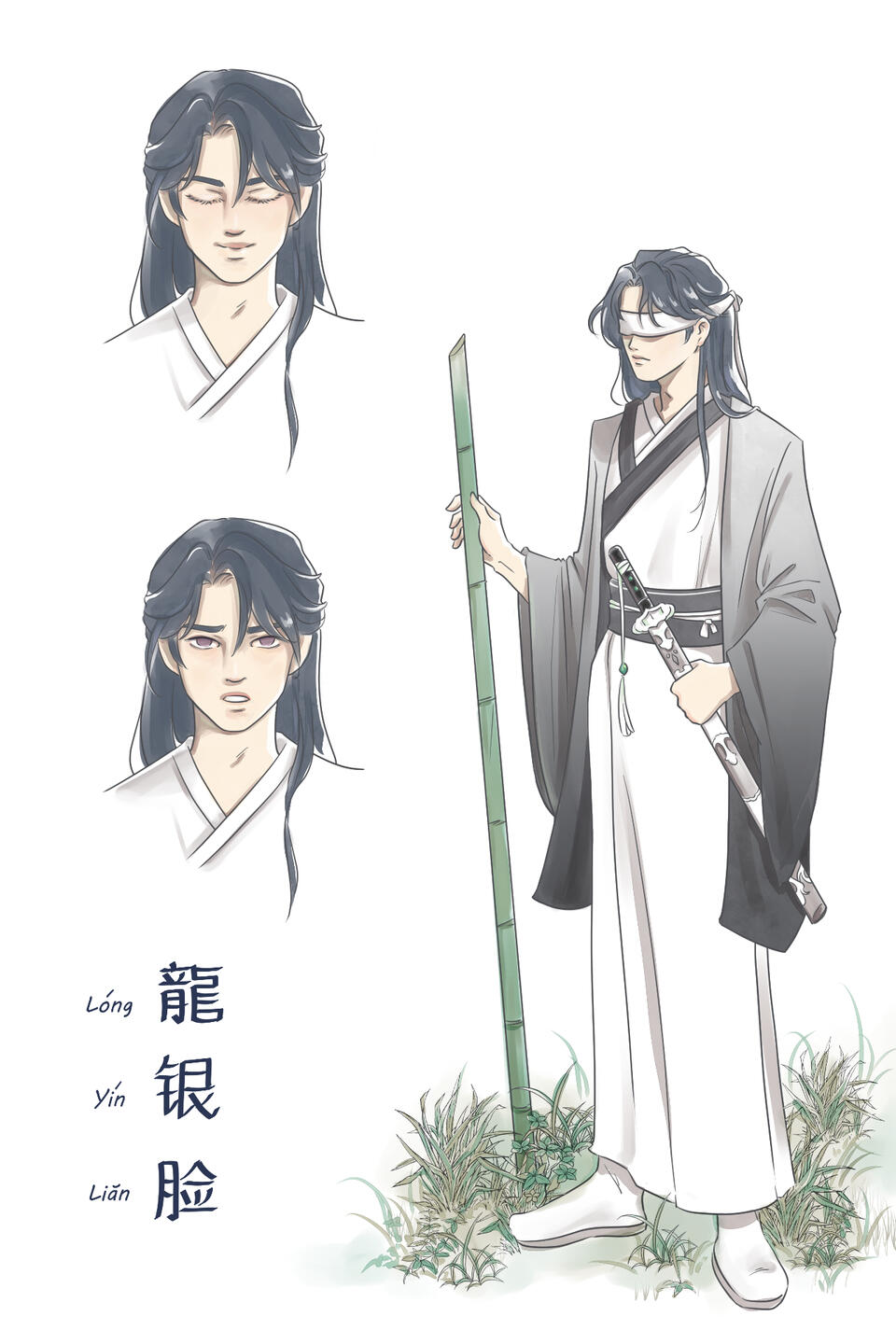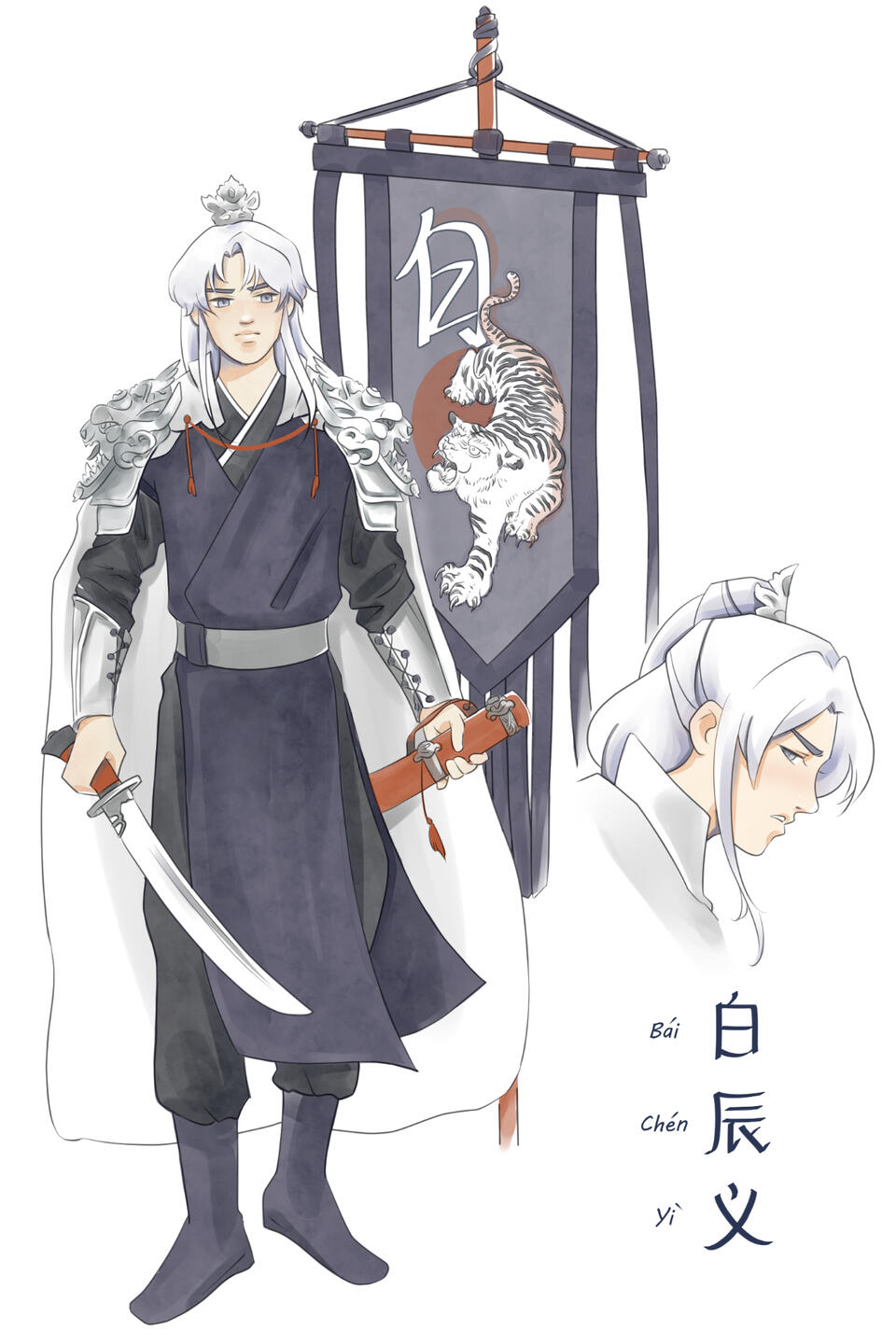 Fanfiction
here are all the fanfiction that the author had ever done
For Mobile View, please slide to the right to see links to original work
Some links to original works were unable to be provided due to:
Broken LinksUnable to find original sources
Commissioned Work
Commissioned Work listed here is posted with the permission of the Commissioner.
| Title | Author | Word Count | Links |
| --- | --- | --- | --- |
| Coming Soon | Coming soon | Coming Soon | Coming Soon |
For mobile view, please slide to the right to see the link
About author
Hello! I am just a normal person with a hobby of writing. I have several works around the web and as you can see, the things I write are mostly BL.

Most of my writings are heavily influenced by Chinese Danmei, so they are just like how danmei are, the plot as the main dish, romance as dessert.
About commissions
You can find information about my commissions here.

I am willing to write anything as long as it is BL (my bottom line is very low) but if there are certain kinks and fetishes, please reach out to me first. Just because my bottom line is very low, does not mean I tolerate everything.

If you want a sample of my NSFW writings, you can check on my Patreon. There is one that is currently open to the public.
Donation Successful!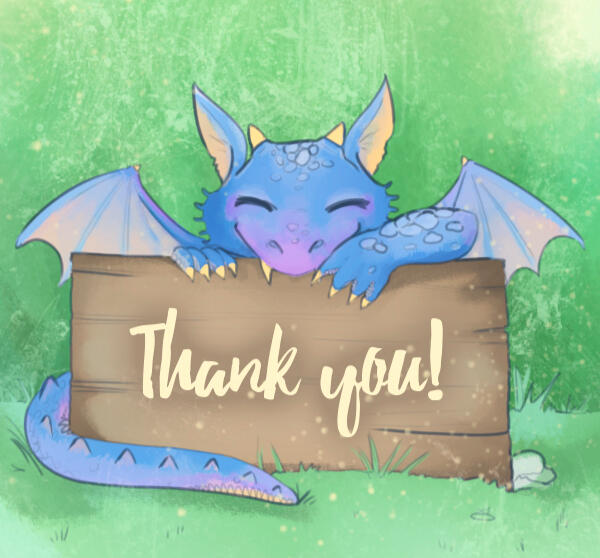 Thank you for your kind donation!

All donation will be carefully placed inside this dragon's nest.